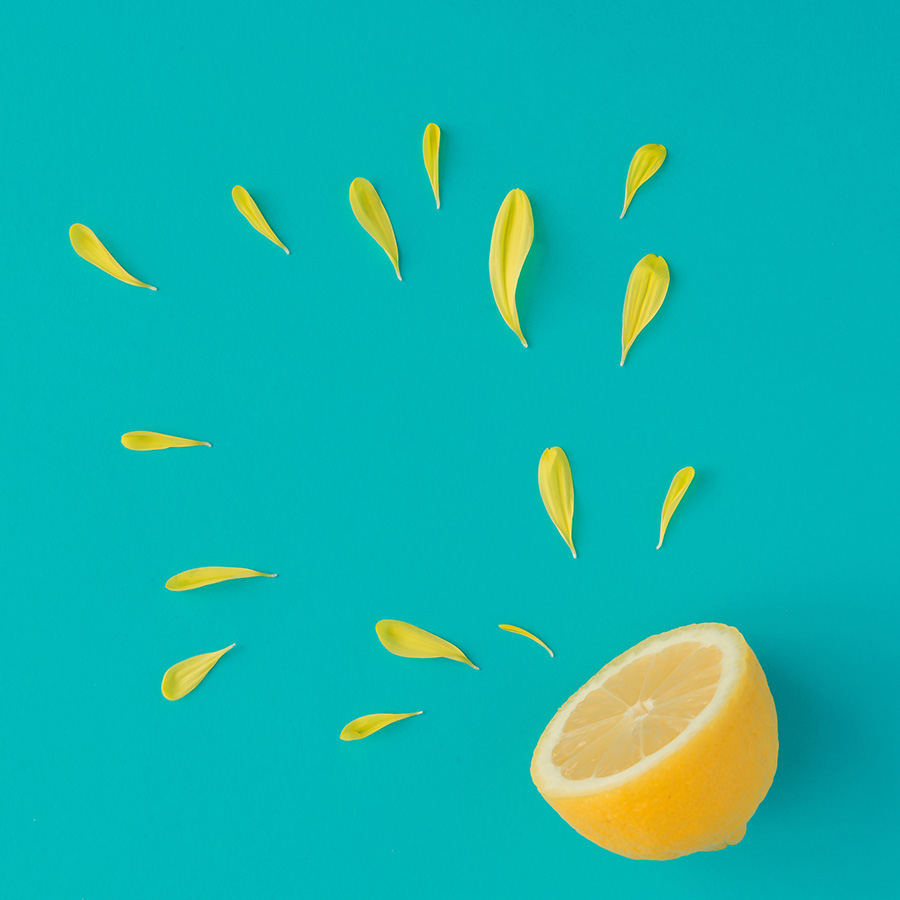 Beautiful and bursting at the seams with pure health and goodness, the Jason Vale juice recipes we have selected for you this month will expand your juice interest.
CLEAR SKIN ELIXIR
If you need help with a skin problem, you have to try the CLEAR SKIN ELIXIR taken from the Keeping It Simple book. Creating a more alkaline environment in your body and getting your essential supplements will go a long way to helping clear up all kinds of conditions. Have the following smoothie for breakfast and/or dinner as often as possible and reduce your intake of alcohol, tomatoes, tobacco, peppers, aubergine (egg plant), orange juice and dairy.
Recipe:
Juice 2 apples, 1 handful of spinach, 1⁄4 cucumber, 1 stick celery, then blend with 1⁄2 avocado. One of the best minerals for skin is zinc, and this smoothie has a great deal of this much-needed mineral. It's also rich in essential fats which are of paramount importance to getting clear skin.
FRUITY BIO-LIVE BREAKFAST SMOOTHIE
Crunchy muesli smothered in creamy bio-live yoghurt and blended with yummy berries and freshly extracted apple juice makes this the FRUITY BIO-LIVE BREAKFAST SMOOTHIE. It offers a range of vitamins, minerals, complex carbohydrates, fibre, omega-3, -6 and -9 and antioxidants. The yoghurt is great to furnish the body with friendly bacteria that aids digestion. The berries contain phytochemicals, which help the body fight against disease and combat free radical damage. It's also genuinely filling and hence makes a great breakfast. Find this and more in Juice Yourself Slim.
Recipe:
Juice 2 apples and pour into a blender with a handful of muesli, 2 tablespoons of yoghurt, 2 tablespoons of mixed berries and some ice. Blend until smooth. Good muesli can be packed with an array of whole grains, fruits, seeds, oats and nuts.
BITTERSWEET SUNSHINE
If it's cold where you are in the world, then this will make you think of summer, or if it's hot, this is a perfect juice! Bittersweet sunshine is as pure as nature herself!
Did you know pineapples contain protein digesting enzymes (that's why they put them on top of gammon), but this enzyme is capable of digesting 1 000 times its weight in protein. It also helps to dissolve excess mucus and this helps to relieve the symptoms of asthma and hay fever. Find this recipe and more in the Funky Fresh Juice book.
Recipe:
Just juice 1⁄2 pink grapefruit and 1⁄2 peeled pineapple, then pour into a large glass and top up with sparkling water and a little ice. Delicious!
MARATHON SMOOTHIE
This smoothie is perfect before or after a workout. I tucked into one of these before I ran the marathons in London and New york and also the Great North Run. It is full of amino acids, carbohydrates, essential fats, vitamins, minerals, enzymes and water. Its perfect for long distance runners as it has the perfect balance of sodium and potassium. This recipe can be found in the Funky Fresh Juice book.
Recipe:
To make this, you simply need to juice 2 cm pineapple, 3 apples, 1 bulb beetroot, 1 peeled lime, 1/3 cucumber and then blend in 1 small avocado, 1 banana, 1 teaspoon of hemp protein powder (optional), and a handful of ice cubes.
SPINACH STOUT
This magnificent deep green colour of the SPINACH STOUT contains a whole lot more than just a good supply of iron. Many people drink Guinness for its erm…. 'iron content'. It does contain 0.03 mg of iron, but the alcohol and chemicals in it make it not the best source. You will get far far more from vegetables and this version is 100% healthy.
Recipe:
You will need to juice 2 handfuls of spinach, 1⁄4 pineapple, 1⁄4 cucumber, 1 medium carrot, 1/3 lemon and pour over ice.